When you need a North Carolina personal injury lawyer, we will come to you
You shouldn't pay for someone else's mistakes and you shouldn't have to fight insurance companies. If you've been injured, we will fight for the money you deserve.
Welcome to The Joel Bieber Firm - North Carolina personal injury lawyer
The world has changed and people no longer accept responsibility for their actions that cause personal injury to others. If you feel like you have a personal injury claim in North Carolina, the insurance companies and corporations have the resources and lawyers to make your life difficult, even when the fault falls on their client. Let our team of experienced personal injury attorneys help you
We are open and taking your calls!
Virtual Consultations Available
Types of North Carolina Personal Injury Cases We Handle:
We work on behalf of those people who have suffered a personal injury through no fault of their own, most often times through the negligence of someone else. Some of our more typical North Carolina personal injury cases include car accidents, motorcycle accidents, truck and delivery vehicle accidents, and dog bites. Don't see your circumstances listed below, don't worry, it is very likely that the injury you have suffered is one that we have worked with before, please call us to discuss the specifics of your situation. Negligence comes in many different forms including dangerous drugs, unsafe products and improperly maintained premises.
Frequently Asked Questions
What's the Time Limit for Filing a Personal Injury Lawsuit?
Injury victims in South Carolina have three years to file a personal injury lawsuit. Once this time has passed, the claim will likely be void.
With that being said, there are some exceptions to the statute of limitations. As such, you should still reach out for a meeting with a Greenville personal injury lawyer, even if your injury occurred more than three years ago.
What Will a Greenville Personal Injury Lawyer Charge Me?
You'll be charged on a contingency basis, which means zero upfront costs. Once your case is resolved and you receive a settlement or a verdict, your attorney's fees will be calculated based on the total you're awarded. In the event you receive nothing, you'll pay nothing.
How Long Do Greenville Personal Injury Cases Take?
It depends. As you've read, there are many kinds of personal injury cases, each with its unique set of facts and considerations. As such, it's difficult, if not impossible, to know how long your case may take without first meeting with you.
How Much Compensation Can I Ask for?
Because personal injury cases are so unique, we can't predict the amount of compensation you'll receive until we review your claim. Even then, it will likely be impossible to give you an exact amount. However, we will be able to provide you with a ballpark estimate once we've gone over the circumstances of your case.
The Joel Bieber Firm Is Ready to Help
Don't get shortchanged by a penny-pinching insurance company. Contact our Greenville personal injury lawyer to get the justice you deserve and potentially increase your odds of receiving a higher settlement award.
Very thorough, always answered all my questions in a timely manner. I dealt with the Virginia Beach office and Darcy was amazing. We emailed back-and-forth she let me know absolutely everything when it was happening and how it was happening. Thoroughly satisfied with the customer service I got from this law firm !
Ashley Lasalvia
My experience was fantastic. They worked with me and kept up with my progress. I will always come to and refer this lawyer to anyone. I will always give 5 stars because they deserve it. Thank you Joel Beiber
Alesia Holnes
They were fantastic. I could bot be happier with how Jonathan and Jessica handled my case. They were informative, diligent, friendly, and professional. And absolute pleasure to work with. If i ever need help again, they will be the first ones i call. Bless them both.
Brandon D. Mayer
North Carolina Personal Injury Lawyer Office
15 S Main St Suite 600, Greenville, SC 29601, United States
Phone: +18647401155
Working Hours
| Day | Working Hours |
| --- | --- |
| Sunday |  Closed |
| Monday | 8:30 AM–5 PM |
| Tuesday | 8:30 am–4:30 pm |
| Wednesday | 8:30 AM–5 PM |
| Thursday | 8:30 AM–5 PM |
| Friday | 8:30 am–5 pm |
| Saturday | Closed |
Truck Accidents
Truck Jackknifing: Causes and Dangers When a semitruck jackknifes, it can put everyone around it in serious danger.
Read More »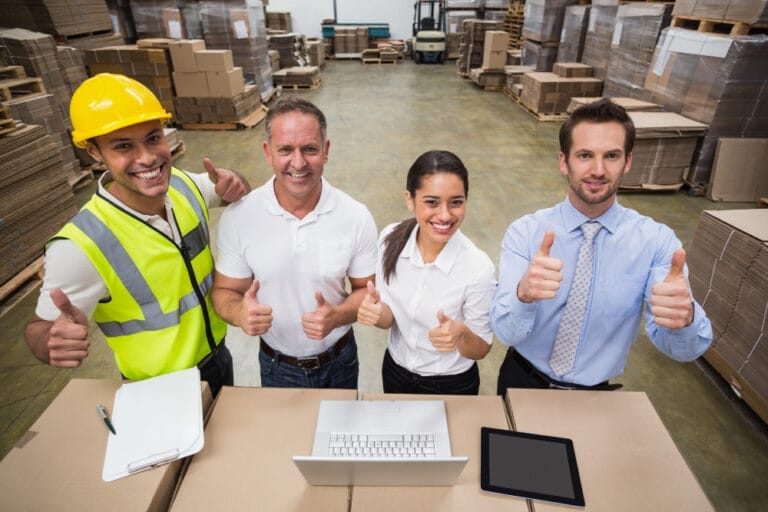 Workers' Compensation
Workers' Comp and Unemployment Benefits: Can I Receive Both Together? Suffering an injury or illness at work can
Read More »
FAQ
Everything You Need to Know About Filing a Wrongful Death Lawsuit A wrongful death lawsuit can provide family
Read More »